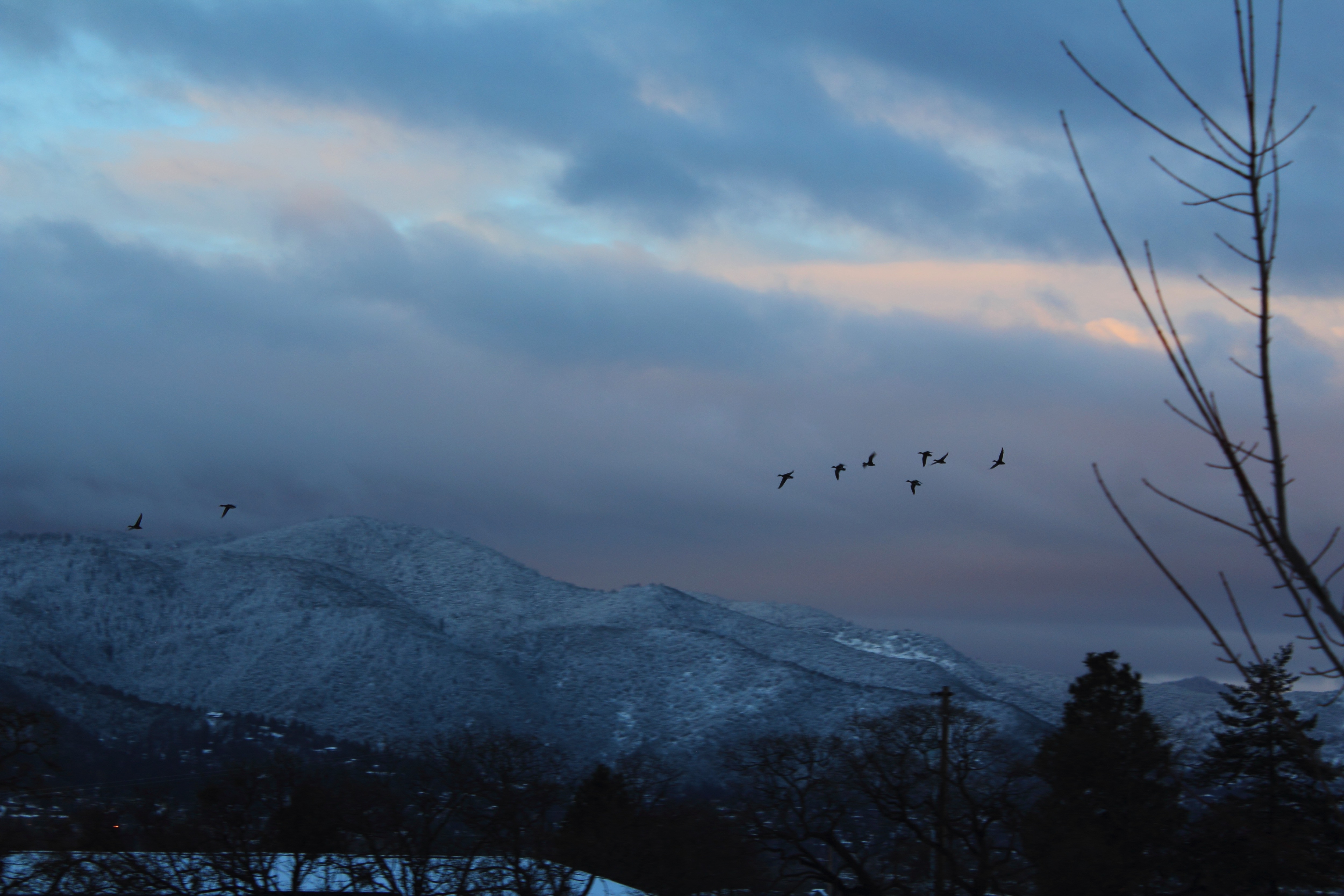 Seniors Respond to Draft Recommendations
The public was given one day's notice to review the recommendations. The notice was not readily accessible to the public; it was identified and spread through the senior grapevine.
Public Comments during APRC senior subcommittee meeting 8/8/17 to approve recommendations to go to full Commission vote (wait for audio to fully load)
What did APRC do? Dismissed Public Comments as too late. Approved.
Listen here to what the seniors had to say the next day at the APRC Special Meeting to approve subcommittee recommendations.